Inventory and Procurement Services
At SiPS, we believe that effective inventory and procurement management is the backbone of any successful business. That's why we offer a comprehensive suite of inventory and procurement services that leverage the latest tools and technologies to streamline processes, reduce costs, and drive growth.
SiPS offers procurement outsourcing services to help clients improve their procurement performance, achieve greater transparency and control, and access new markets and suppliers. By outsourcing their procurement function, clients can free up resources, minimize risk, and gain access to specialized expertise and technology.
With a proven track record of success, SiPS is a trusted partner for organizations looking to enhance their procurement capabilities and achieve better business outcomes.
Procurement Contract Management services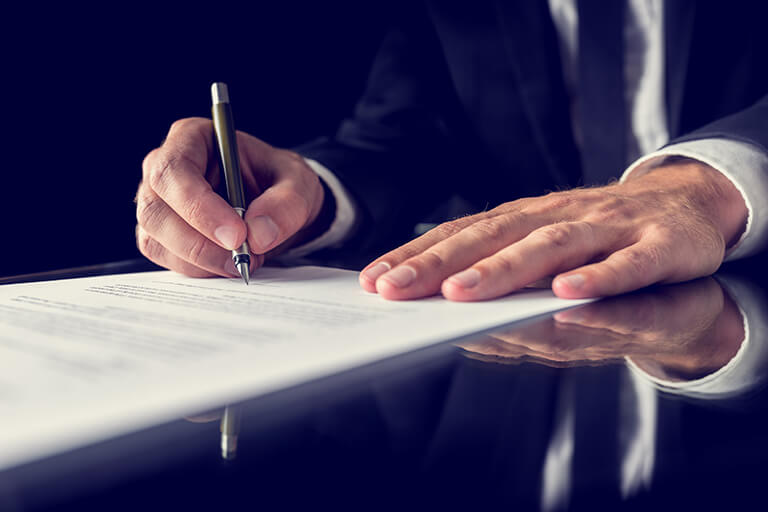 Procurement Contract Management services
SiPS's Procurement Contract Management services help organizations manage and optimize their procurement contracts, ensuring that they are effectively negotiated, executed, and monitored.
With a focus on reducing costs and maximizing value, SiPS works closely with clients to develop customized contract management solutions that help them achieve their procurement goals.
Whether you need help with procurement planning, contract administration, or supplier management, SiPS has the resources and expertise to help you meet your objectives.
Procurement cost reduction consulting services
SiPS provides cost reduction consulting services that help clients optimize their procurement processes and reduce expenses without sacrificing quality or performance. Our team of experts work closely with clients to identify areas for improvement, such as supply chain management, vendor negotiation, and contract management.
Contact us today to learn more about our procurement cost reduction consulting services and how we can help you to save money and improving procurement processes.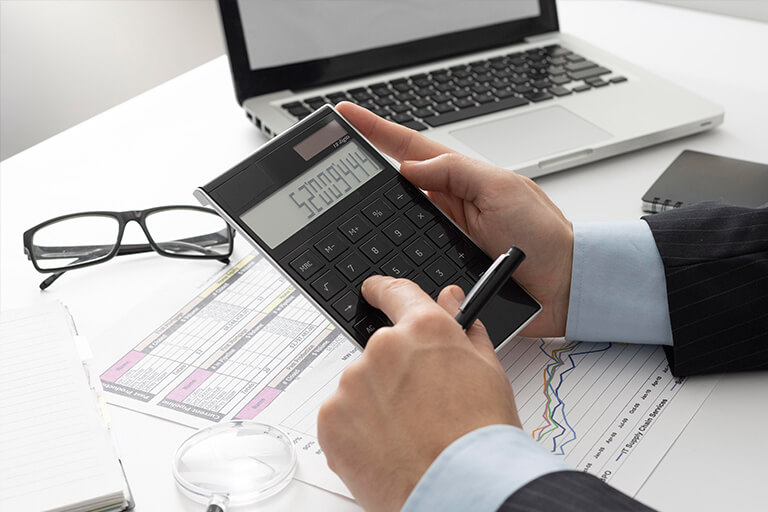 Market/ geography specific sourcing services
Market/ geography specific sourcing services
(Intercom, ACs, Electrical chimney, etc.)
At SiPS, we offer market and geography specific sourcing services to help our clients identify and tap into the best possible suppliers and vendors across the globe. With a deep understanding of regional markets, local customs, and industry-specific regulations, our team of experts can provide tailored solutions that meet clients' unique needs and requirements.